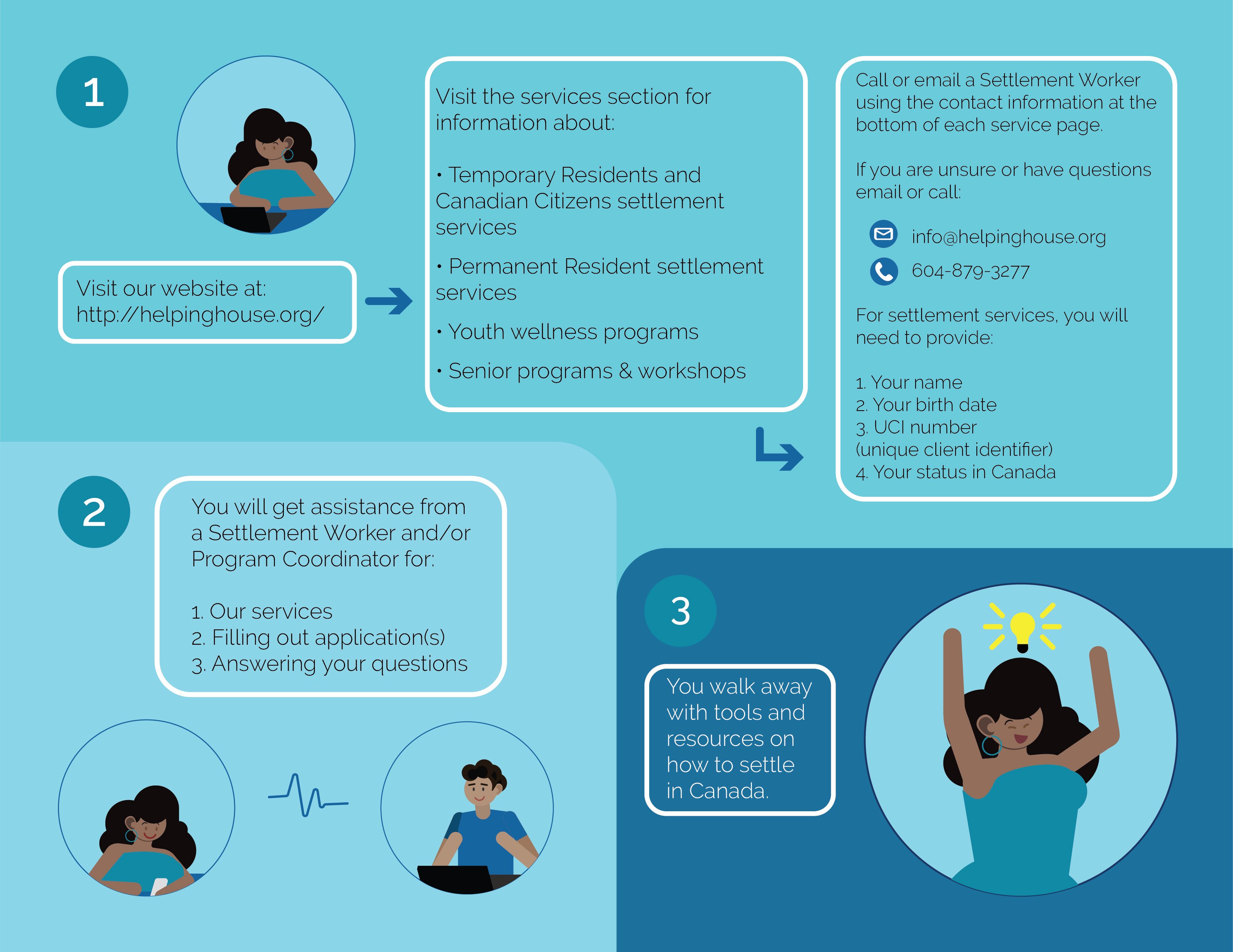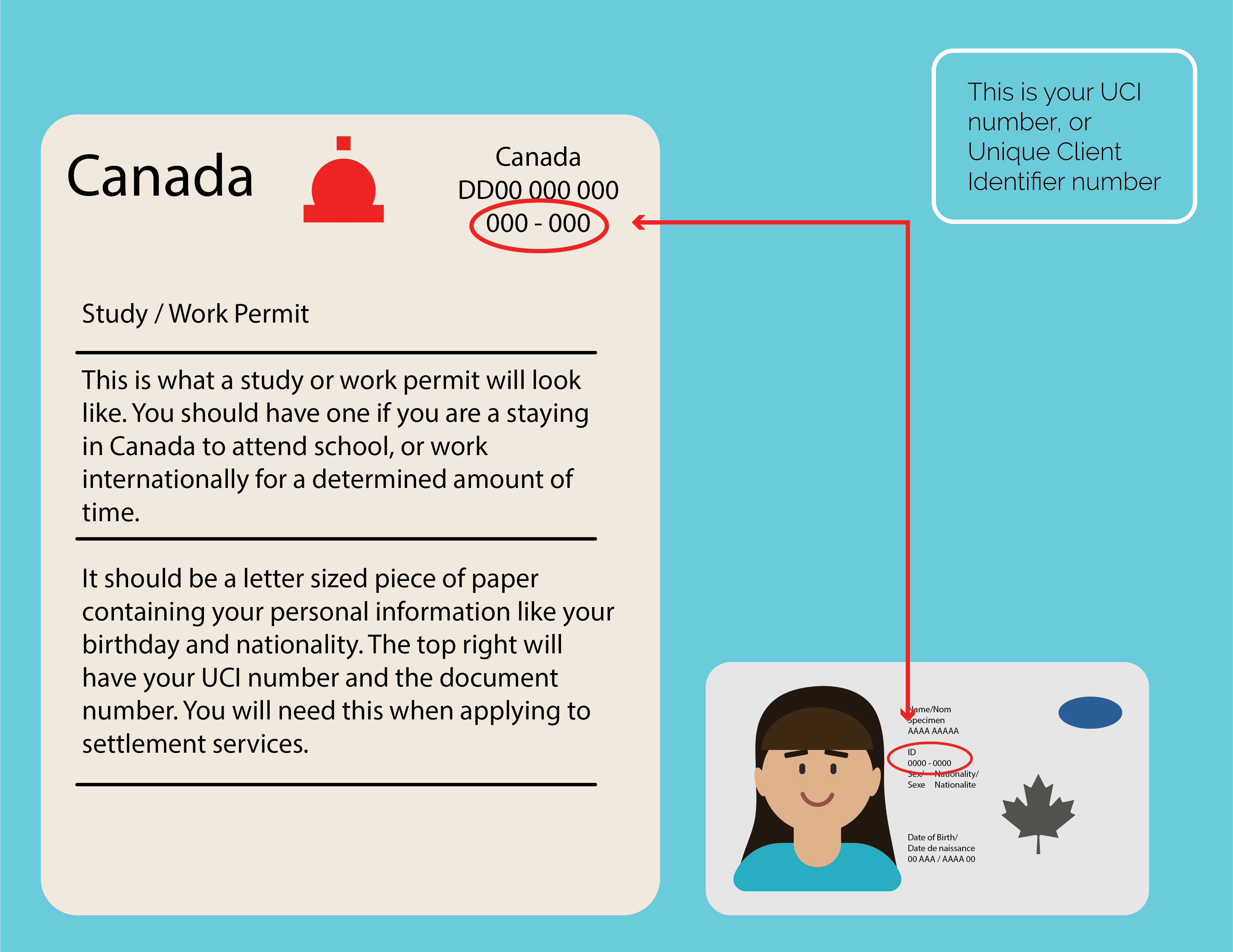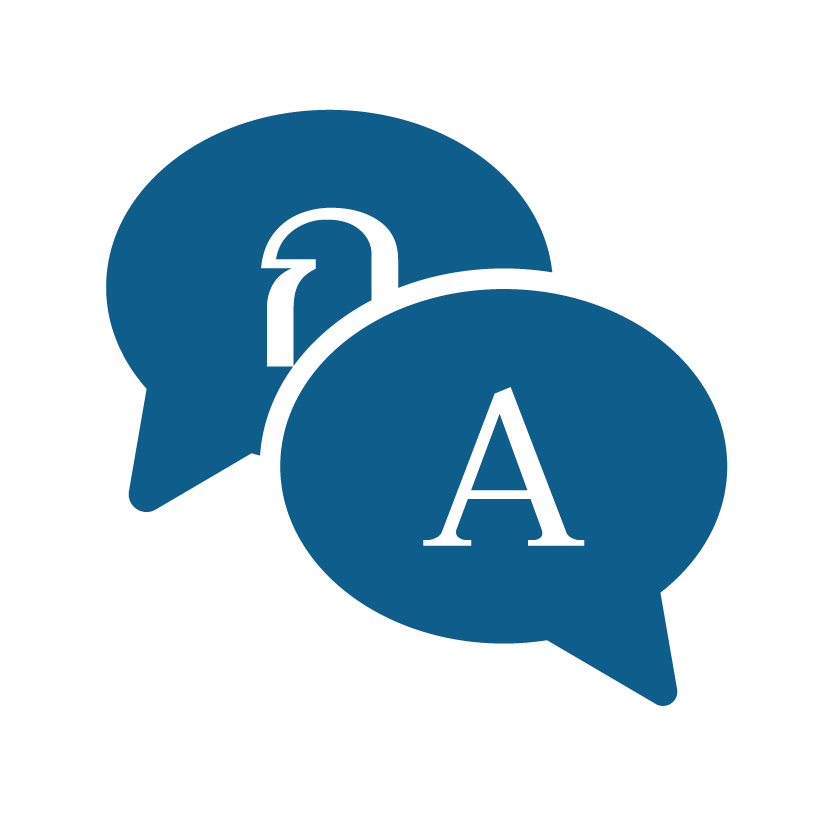 Languages
MHHS is able to assist you in different languages, including:
Afrikaans
العربية

English
한국어
کوردی

Português
Русский

Tagalog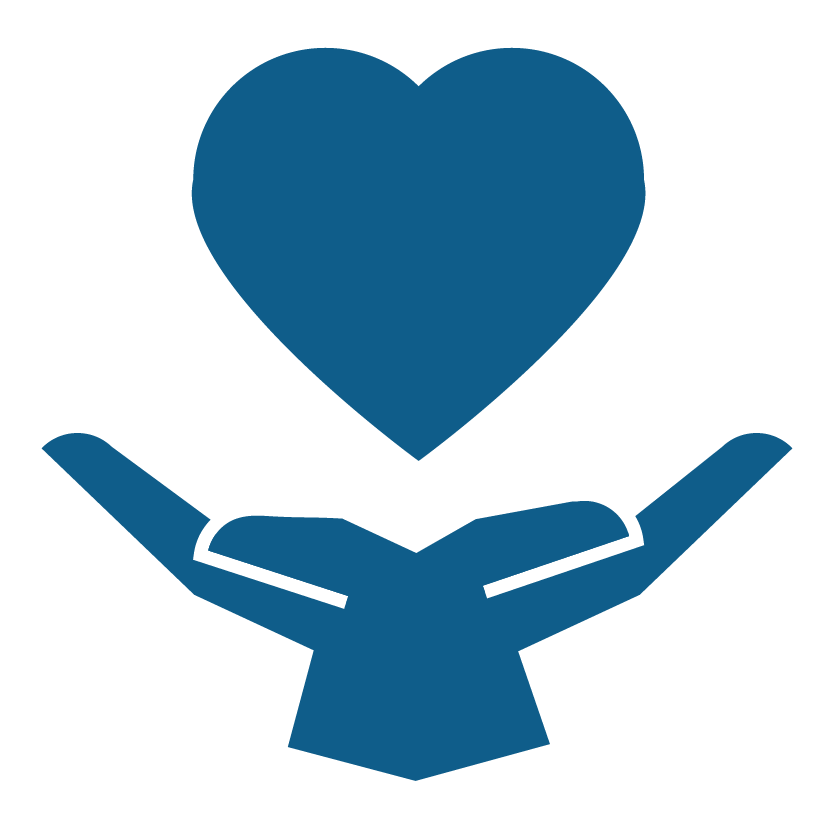 Get Involved

Encourage your friends and family to get involved and spread the message across the globe.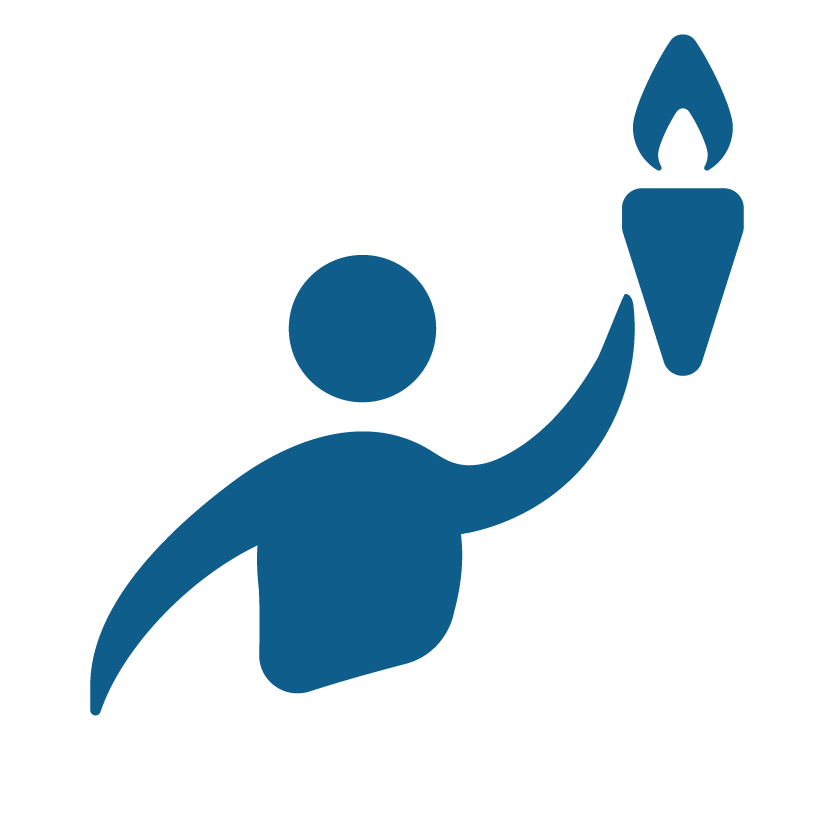 Please take a moment to send us your feedback regarding out organization and services. This form can be submitted anonymously. We appreciate your suggestions and are always looking for ways to improve!