Welcome to the Multicultural Helping House Society!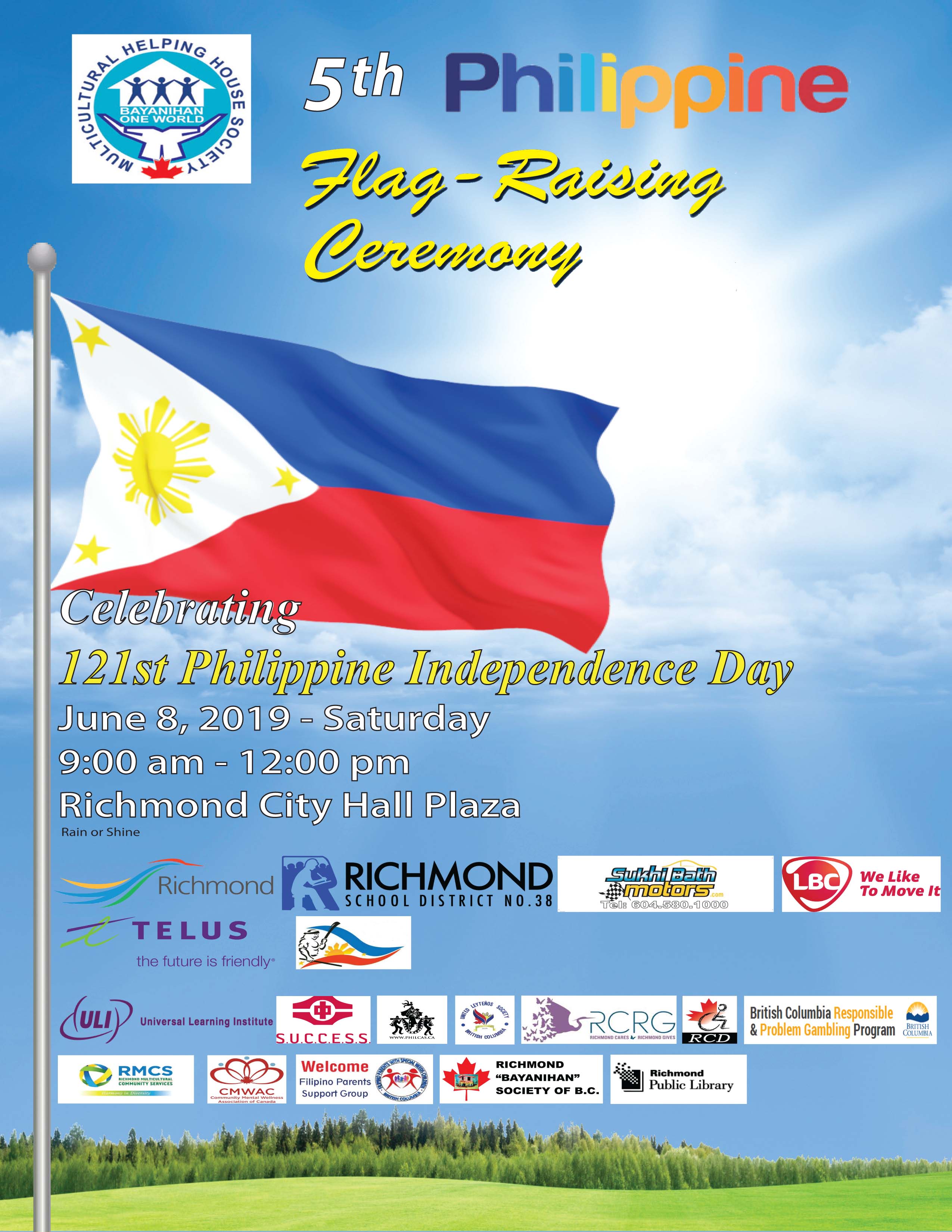 Raising Our Flag with Pride
A special celebration of the 121st Philippine Independence Day here in Canada through the MHHS 5th Philippine Flag-Raising Ceremony!
Our love for our country stays with us even as residents of another. We prove that by gathering as one with our kababayans on June 8th, 2019 (Saturday) from 9:00am - 12:00pm at the Richmond City Hall Plaza to celebrate our home country's Independence.
Mabuhay! And see you there.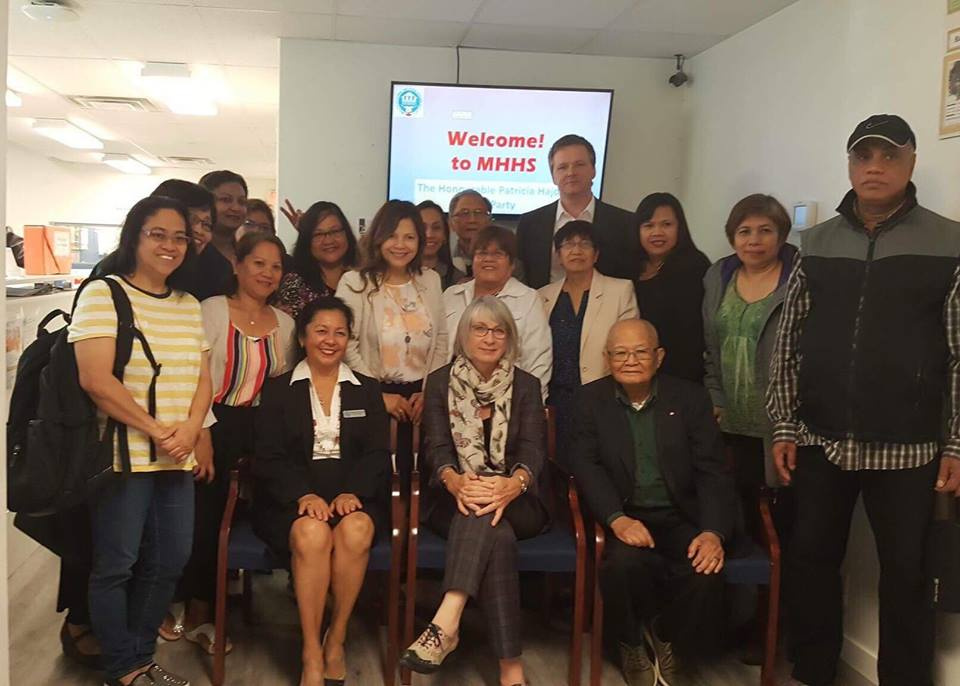 Our mission is to help as many people in our communities as possible. We can do this by the many donations and support that we get from the local communities and volunteers.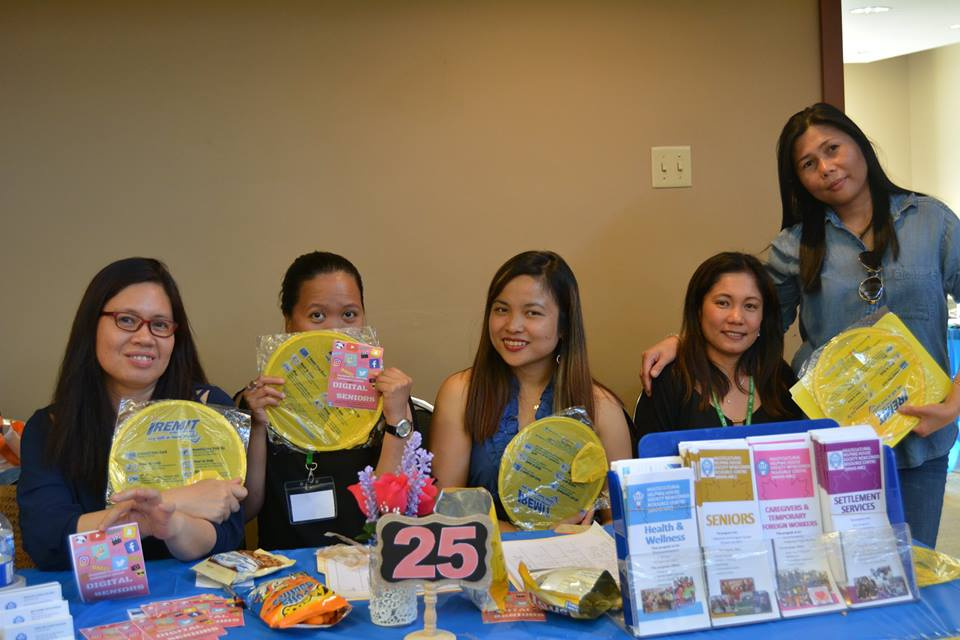 We care about our clients and volunteers well being and we will make you feel comfortable in your situation and help you in your times of need.

For every dollar you donate, we can help families get settled into their new lives in Canada.
How Can We Serve You Better?
Please take a moment to send us your feedback regarding our organization and services. This form can be submitted anonymously. We appreciate your suggestions and are always looking for ways to improve!