NOTICE TO THE PUBLIC, OCTOBER 30, 2020

This is to inform the public that since September 2018, the Multicultural Helping House Society (MHHS) is NOT in any way affiliated with Pathways to Canada. Pathways to Canada has been using the Multicultural Helping House Society's (MHHS) name, logo and branding. We have requested Pathways to Canada management to remove on their website and Facebook page any and all reference to MHHS name, logo and brand: and cease and desist any MHHS misrepresentation.
MHHS welcomes the community's comments and feedback on our 2021-2024 Strategic Plan's Priorities, Goals and Objectives. Your input and comments are welcomed and valued. Please click here to provide your feedback:
https://www.surveymonkey.com/r/K3QRRFY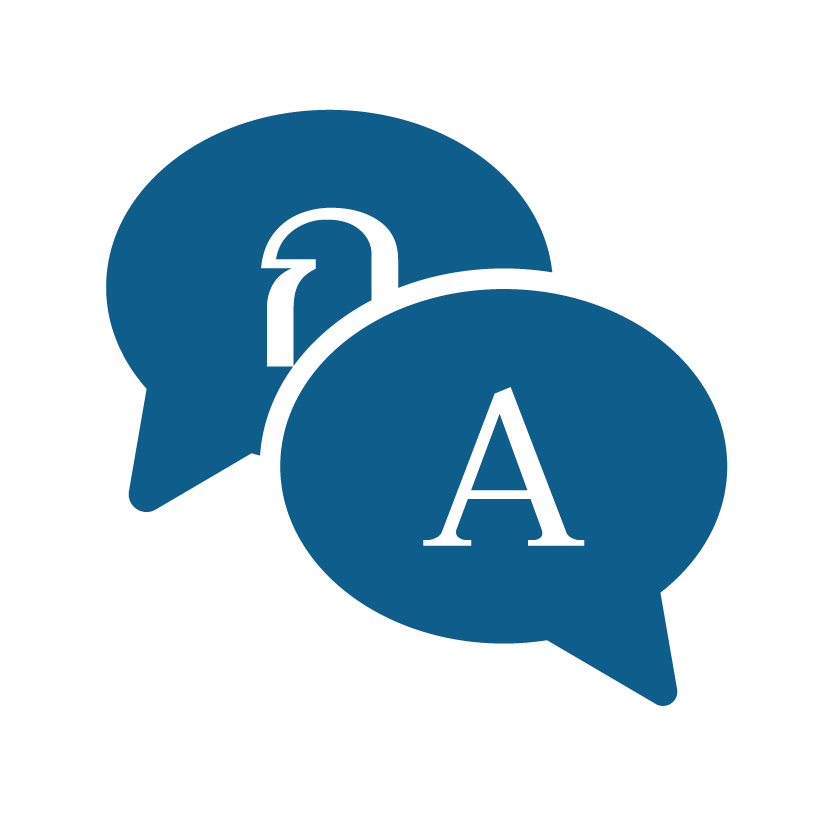 Languages
MHHS is able to assist you in different languages, including:
Afrikaans
English
한국어
Português
Русский

Tagalog
Punjabi
Hindi

Spanish
Mandarin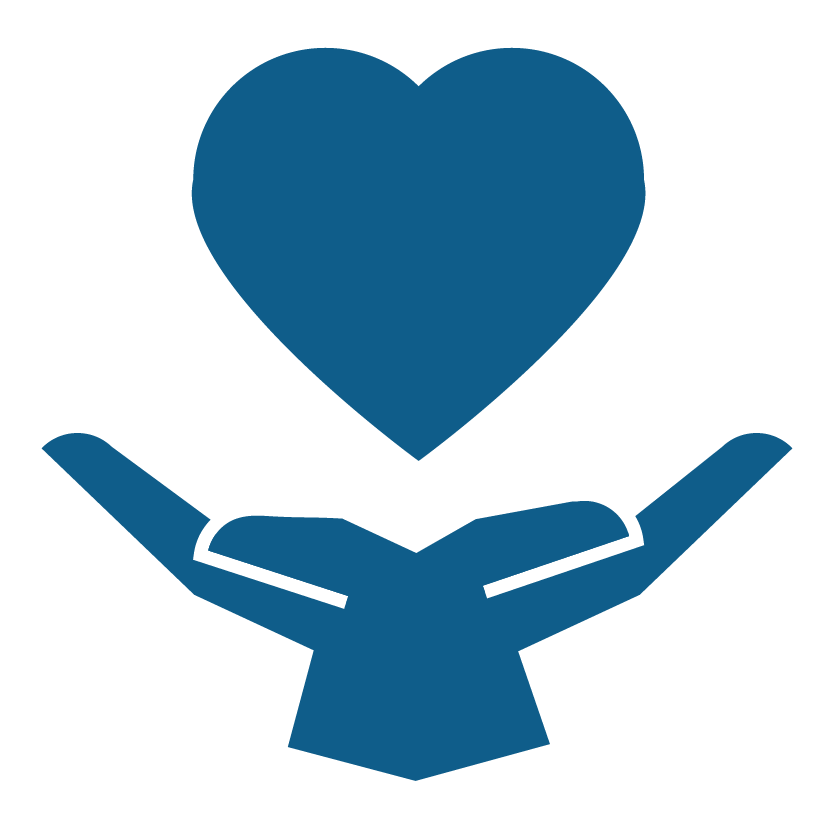 Get Involved

Encourage your friends and family to get involved and spread the message across the globe.