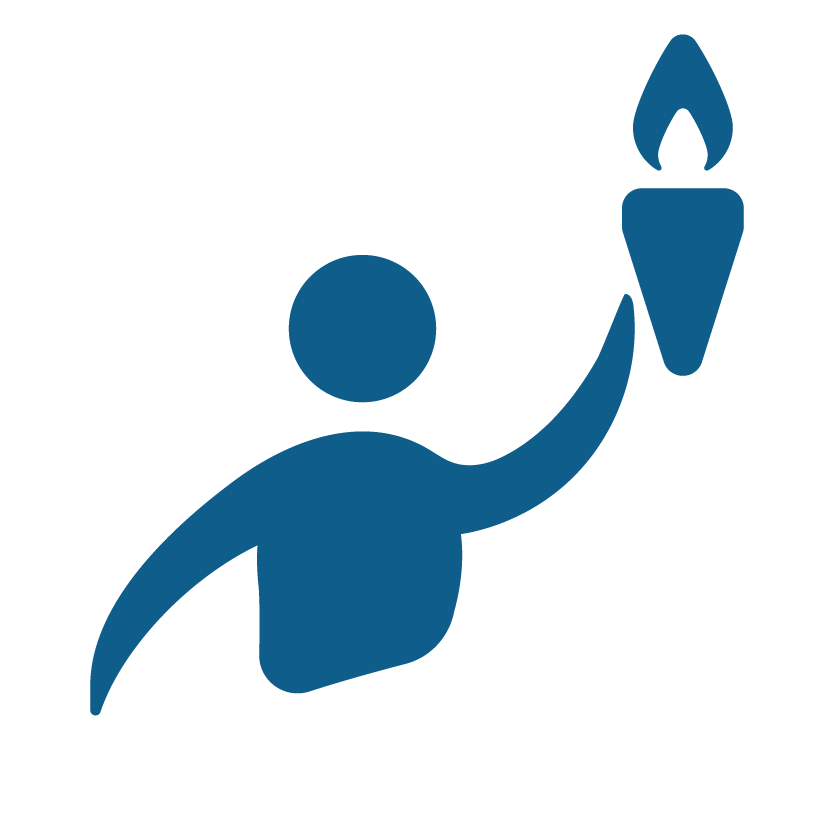 Youth Program Coordinator
Position: Youth Program Coordinator
Nature: Parttime (14 hours/week)
Number of Positions: 1
Location: Vancouver
Report to: Program Manager
MHHS Youth Program Coordinator provides support and enrichment activities to Youth in the community. The incumbent acts as a key resource person by coordinating MHHS Youth enrichment activities, delivering workshops, exercise, and community activities, as well as assistance in accessing community programs and services. The position provides programs and activities that aim to improve clients' quality of life. In consultation with the Program Manager, the Youth Program Coordinator coordinates weekly workshops, events and monthly field trips as well as maintains the youth program schedule.

Hours and Benefits
This is a part-time position, 14 hours/ week, with CPP, EI, WCB and 4% vacation.

Wage and Benefits
Commensurate with qualifications.

Implements the short-term and long-term Youth program objectives of MHHS;

Engages clients in immigration and settlement services, workshops and programs offered by MHHS and the community;

Organizes events and activities for Youth;

Delivers workshops on leadership, writing and job search skills, and various topics of importance to youth;

Maintains records and statistics for input to monthly and quarterly reports (funder reports);
Makes recommendation on activities that would further the mission of the Youth Program;

Conducts outreach and promotion of MHHS Youth Program to raise awareness and targets youth in the community;

Helps in promoting MHHS community events, activities and workshops;

Coordinates logistics for the program, such as purchasing supplies and scheduling meetings, field trips and activities with youth;

Excellent group facilitation skills;
Performs other related duties that may be assigned.
Minimum 2 years of post-secondary education in a relevant field of study and/or combination of experience in counselling, social services, facilitation of life skills development and/or community engagement
At least 2 years of experience working with vulnerable communities and multicultural Youth

Supervisory experience – 1 year (Preferred)

Program development – 1 year (Preferred)

Ability to speak a second language, fluency in Tagalog is an asset.

Strong organizational, writing, verbal and interpersonal skills
Demonstrates tact, congeniality and works well independently as well as part of a team

Experience in facilitation, leading workshops and group events

Able to handle information with confidentiality and sensitivity

Demonstrates initiatives and willingness to accept responsibility in handling work requests

A valid driver's license (class 5) and access to a vehicle
Criminal record clearance (vulnerable sector)

Valid Standard First Aid Certification

Evening or weekend duties may be required
Submit a Cover Letter and Resume in one pdf file to Melissa Kwan, Program Manager, melissak@helpinghouse.org by February 6th at 5pm.