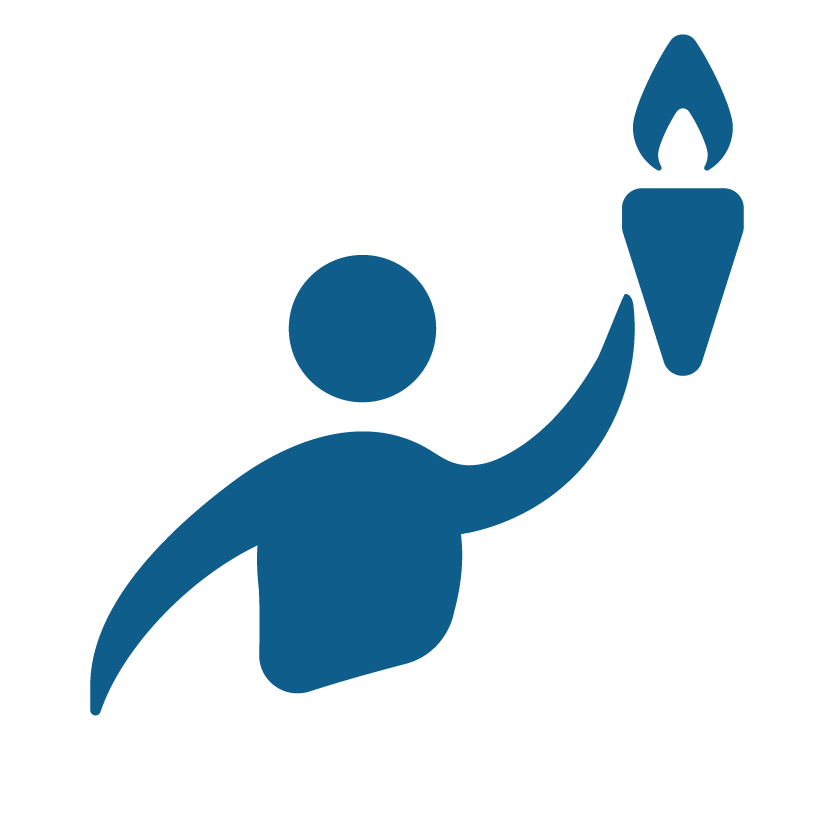 Settlement Worker, IRCC Program
Position: Settlement Worker, IRCC Program
Nature: Fulltime (35 hours/week)
Number of Positions: 1
Location: Vancouver
Report to: Executive Director
The mission of Multicultural Helping House Society (MHHS) as a registered non-profit and charitable organization is to help newcomers succeed in Canada. Due to the current Covid-19 situation, this position will be working remotely providing online, telephone and virtual service delivery to clients so should be comfortable with a virtual service delivery environment.

The successful candidate will have the ability to deliver outcome-oriented settlement services to IRCC eligible newcomers- permanent residents, live-in caregivers and refugees by providing:
• Needs Assessment and Referrals
• Information and Orientation and group workshops
• Community Connections and other related services.

• Conducts needs assessment on various settlement areas such as employment, housing, language, education, community connections, and others;

• Provides case management and refers clients to appropriate community services such as employment service providers, government and community services;
• Provides newcomers with settlement and integration information and orientation sessions (one-on-one and group sessions) that aim to give clients an overall view of life in Canada, enabling clients to access information while providing guidance needed to settle in their new community;
• Able to target and recruit newcomers to ensure awareness of settlement services;
• Establishes and maintains effective working relationships and liaises with government, schools, professional and business associations and other community service providers, as necessary, to ensure the provision of accurate information to newcomers;
• Provides interpretation/translation of documents/resources for newcomers;
• Prepares monthly statistical reports and other detailed information required;
• Participates in community events and activities in order to provide community outreach to newcomer families;
• Performs other related duties as assigned.
• Bachelor's Degree in Social or Human Sciences, or another related discipline
• Fluency in another language
• Experienced working with immigrants, live-in caregivers and refugees
• Knowledge of current legislation, services and information affecting newcomers; knowledge of issues affecting caregivers and newcomers
• Excellent understanding of settlement and integration programs
• Knowledge of iCARE system is an asset
• Experienced in organizing, planning and conducting workshops and events
• Experienced with one-on-one settlement service delivery
• Demonstrated skills in interpersonal and intercultural communication
• Excellent time and resource management skills
• Able to work independently as well as part of a team
Other Requirements:
Clear Criminal Record Check (Vulnerable Sector).

Access to internet, a computer and cell phone.
Wage and Benefits:
Subject to funding confirmation. This is a full-time position, 35 hours/wk, with CPP, EI, WCB, 4% vacation. Health benefits effective after probationary period. No sicks days, no employer pension plan.
Submit Cover Letter and Resume in ONE attachment/file via email to Ann Nienaber, Executive Director, annnienaber@helpinghouse.org by July 5, 2021, by 5pm.
We thank all applicants for their interest, but due to the large volume of applications, only short-listed applicants will be contacted.
MHHS is an equal opportunity employer.