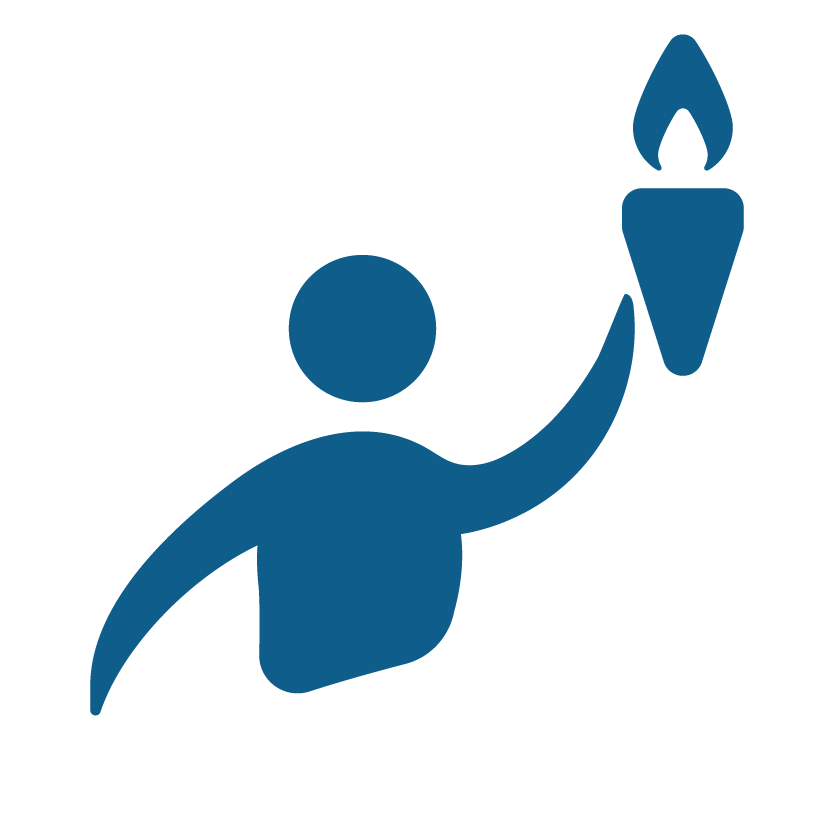 Settlement Worker, IRCC Program
Position: Settlement Worker, IRCC Program
Nature: Fulltime (35 hours/week)
Number of Positions: 1
Location: Vancouver
Report to: Executive Director
Start Date: August 22, 2022
The successful candidate will have the ability to deliver outcome-oriented settlement services to IRCC eligible newcomers- permanent residents, live-in caregivers and refugees by providing:
· Needs Assessment and Referrals
· Information and Orientation and group workshops
· Community Connections and other related services.
Other Requirements
• Clear criminal record check (Vulnerable sector)
• Access to internet, a computer and cell phone.
Wage and Benefits
Subject to funding confirmation. This is a full-time position, 35 hours/wk, with CPP, EI, WCB, 4% vacation. Health benefits effective after probationary period. No sicks days, no employer pension plan.
Conducts needs assessment on various settlement areas such as employment, housing, language, education, community connections, and others;
Provides case management and refers clients to appropriate community services such as employment service providers, government and community services;
Provides newcomers with settlement and integration information and orientation sessions (one-on-one and group sessions) that aim to give clients an overall view of life in Canada, enabling clients to access information while providing guidance needed to settle in their new community;
Able to target and recruit newcomers to ensure awareness of settlement services;
Establishes and maintains effective working relationships and liaises with government, schools, professional and business associations and other community service providers, as necessary, to ensure the provision of accurate information to newcomers;
Provides interpretation/translation of documents/resources for newcomers;
Prepares monthly statistical reports and other detailed information required;
Participates in community events and activities in order to provide community outreach to newcomer families;
Performs other related duties as assigned.
Bachelor's Degree in Social or Human Sciences, or another related discipline

Fluency in another language
Experienced working with immigrants, live-in caregivers and refugees
Knowledge of current legislation, services and information affecting newcomers; knowledge of issues affecting caregivers and newcomers
Excellent understanding of settlement and integration programs
Knowledge of iCARE system is an asset
Experienced in organizing, planning and conducting workshops and events
Experienced with one-on-one settlement service delivery
Demonstrated skills in interpersonal and intercultural communication
Excellent time and resource management skills
Able to work independently as well as part of a team
Ability to speak both English and Tagalog is required

Ability to communicate effectively in both written and spoken English

Demonstrated ability to deal effectively and courteously with clients, staff and the public who come from different cultural backgrounds

Strong computer skills including MS Office Suite and internet access; able to maintain an accurate database

Case Management experience

Ability to design, promote, deliver and facilitate orientation and education workshops; plan and implement events related to settlement

Able to work independently as well as part of a team

Sound knowledge of community and agency resources
Submit Cover Letter and Resume in ONE attachment/file to Ann Nienaber, Executive Director, annnienaber@helpinghouse.org by August 8, 2022, by 5pm.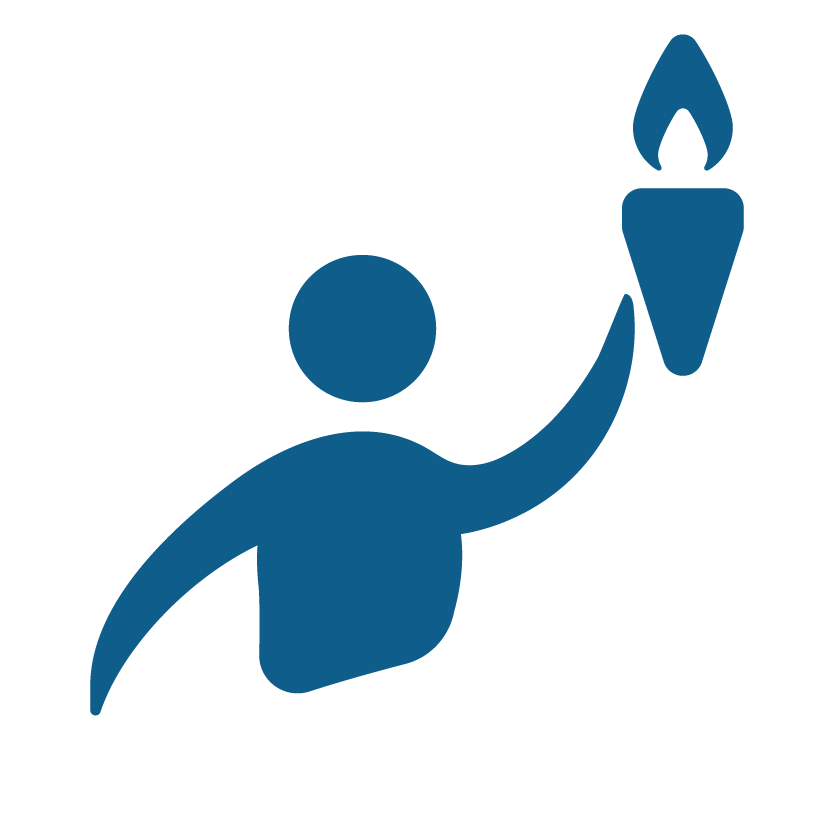 Community and Social Services Worker, Canada Summer Jobs
JOB TITLE: Community and Social Services Worker, Canada Summer Jobs
EMPLOYMENT STATUS: Contract, 8 weeks, 35 hours per week, 7 hrs per day
REPORTS TO: Executive Director
WORK LOCATION: Remote and In-person, ability to travel to various sites in Vancouver and Richmond
REPORTS TO: Settlement and Integration Services Program Officer
HOURLY WAGE: $15.65 / hour
NUMBER OF POSITIONS: 3 (Three positions available)
MHHS is looking for a motivated, results-driven individual to join our team. As Community and Social Services Worker, you will be responsible for contributing to the organization's social services programs as well as community and social events. The ideal candidate must possess strong communication, planning and organization skills as well as be a creative thinker and be able to use their own initiative and judgment.

This position is funded by the Canada Summer Jobs program. As part of this program, all applicants must:
be between 15 and 30 years of age at the start of the employment*
be a Canadian citizen, permanent resident, or person to whom refugee protection has been conferred under the Immigration and Refugee Protection Act for the duration of the employment**; and,
have a valid Social Insurance Number at the start of employment and be legally entitled to work in Canada in accordance with relevant provincial or territorial legislation and regulations
*The youth must be 15 years of age at the beginning of the employment period. The youth may be more than 30 years of age at the end of the employment period as long as the youth was 30 at the beginning of the employment period.
**International students are not eligible participants. International students include anyone who is temporarily in Canada for studies and who is not a Canadian citizen, permanent resident, or person who has been granted refugee status in Canada. Youth awaiting a refugee status ruling, as well as those who hold a temporary visitor visa, youth visa or work visa are ineligible. As the objective of the Canada Summer Jobs program is to support youth entering the Canadian labour market, the temporary nature of an international student's time in Canada
Organization skills, ability to prioritize tasks and coordinate competing requests and tasks in the timely manner;
Highly effective interpersonal and written/oral communication skills;
Strong collaborative, organizational and time management skills;
Interested in newcomer issues and event coordination and working with a variety of different people;
Worked or volunteered in a non-profit setting (asset);
Familiar with working with individuals from a variety of cultural backgrounds;
A degree in social services, social sciences or another related field;
Ability and experience in program and event coordination.
Must be fully vaccinated due to working with vulnerable seniors, youth, adults, as well as the public.
Plan, coordinate and ensure implementation of MHHS cultural and enrichment events, services and activities;
Provide support to various MHHS seniors and youth programs;
Plan, coordinate cultural events;
Provide logistic support to various programs and events;
Coordinate and work with volunteers;
Assist and coordinate MHHS Seniors and MHHS Youth programs and activities;
Provide excellent client service to MHHS clients and community stakeholders;
Engages clients in services, workshops and programs offered by MHHS and the community;
Able to coordinate and attend weekly in person and virtual Zumba and Yoga classes for seniors if needed;
Maintains related records and statistics for input to monthly and quarterly reports (such as PQI and funder reports)
Makes recommendation on activities that would further the mission of our programs and based on need in the community;
Attends weekly staff meetings and reports on activities;
Conducts outreach and promotion of MHHS Seniors Program to raise awareness and targets vulnerable and isolated seniors in the community;
Helps in promoting MHHS events, activities and workshops;
Encourages clients to participate in volunteer activities;
Performs other related duties that may be assigned or required.
Submit Cover Letter and Resume in ONE attachment/file to Ann Nienaber, Executive Director, annnienaber@helpinghouse.org by July 20, 2022, by 5pm.

Kindly use "Canada Summer Jobs" as the email subject. Please ensure that you CLEARLY address how you meet the eligibility criteria for Canada Summer Jobs.
We thank all applicants for their interest, but due to the large volume of applications, only short-listed applicants will be contacted.

MHHS is an equal opportunity employer.