VANCOUVER, B.C.
March 14, 2019
Minister Pablo Rodriguez, Minister of Canadian Heritage and Multiculturalism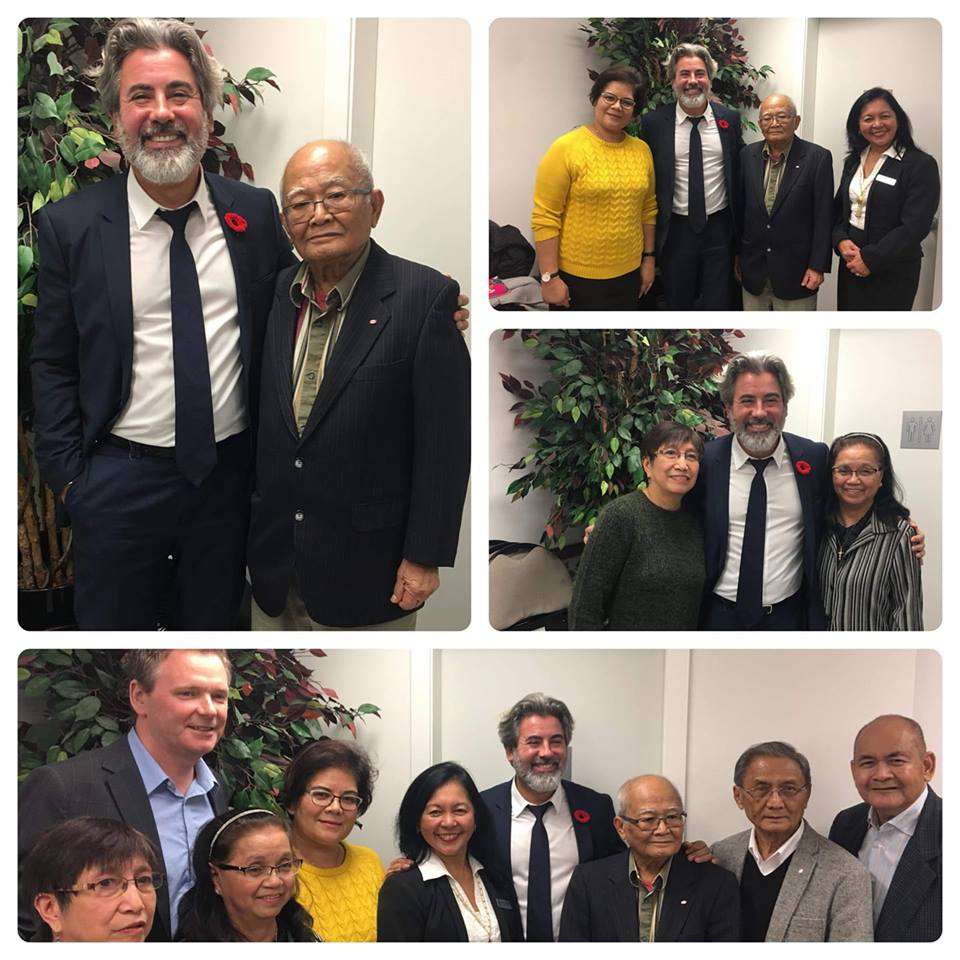 VANCOUVER, BC.
September 19, 2018
"A VISITOR FROM OTTAWA".
The Honorable Patricia Hajdu, Minister of Employment Workforce Development & Labour and her team came to visit MHHS today.
She was greeted by the President of the Society, Mr. Tomas Avendano, Sr. , VP Marilou Yodogawa and representatives of the new Board of Directors, Erlinda Cruz (Treasurer) , and Board Members Marcela Reyes and Demetrio Avendano.
It was a regular day of operations, and the Minister had intended it to be that way, so as to meet with clients and staff of the Multicultural Helping House. Among Minister Hajdu's advocacies, are the Live in Caregivers and Temporary Foreign Workers, who constitute a good majority of the clients of the MHHS. Minister Hajdu expressed an empathetic understanding of the plight of live-in caregivers not only in Canada but globally as well, who sacrifice years of their lives away from loved ones, out of the desire to give their children a better future. Minister Hajdu hopes that more effective programs will be created in Canada's future in serving this very much in demand and vulnerable group of migrants and their families in Canada.
More on Minister Patricia Hajdu: https://pm.gc.ca/eng/minister/honourable-patricia-hajdu