April 13, 2019 (5:00pm - 7:00pm) at MHHS Multipurpose Hall
4802 Fraser Street, Vancouver BC V5V 4H4
ATTENTION:
Calling all caregivers to attend an important meeting with MHHS President Tatay Tom Avendano.
Selected core-leaders are required to attend.
For registration/inquiries: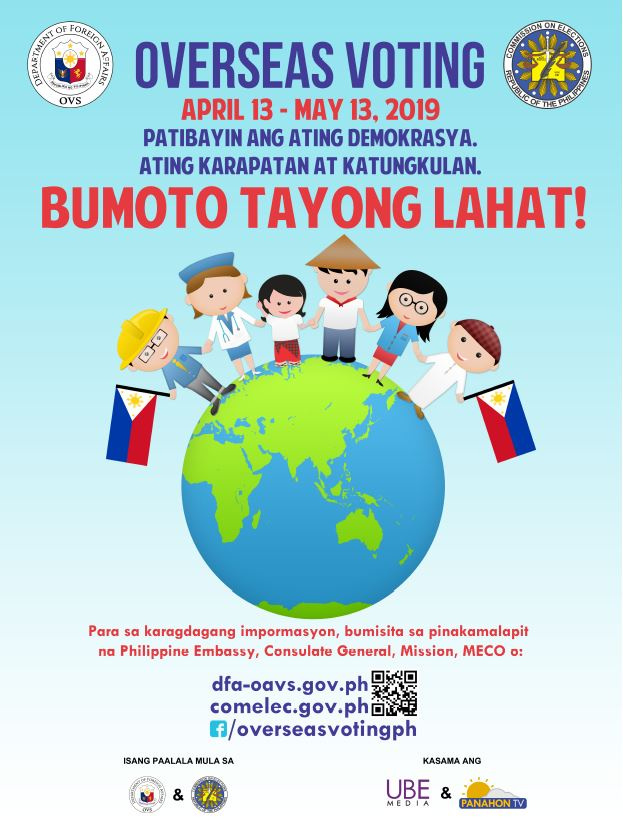 March 1 - April 30, 2019 (10:00am - 4:00pm) at MHHS FastTrack
(4802 Fraser St. Vancouver, BC V5V 4H4)
Need help to complete your Tax Income and Benefit Returns?
Know if you are eligible for help. MHHS will hold a community volunteer income tax program for low income individuals.

Set an appointment for the Tax Clinic by calling MHHS at 604.879.3277. Please bring your valid ID and all necessary documents for tax filing.
April 27, 2019 (12:00am - 5:00pm) at Glad Tidings Church
(3456 Fraser St. Vancouver)
For questions, please call 1-800-856-7266