The Multicultural Helping House Society held its 3rd Annual Job Fair on August 24, 2018. We hosted it as part of our efforts to help our clients and immigrants adjust, settle and succeed in Canada. First, we would like to thank our sponsors, Starbucks Century and Monte Cristo Bakery, for their contributions to the event.
SPONSORS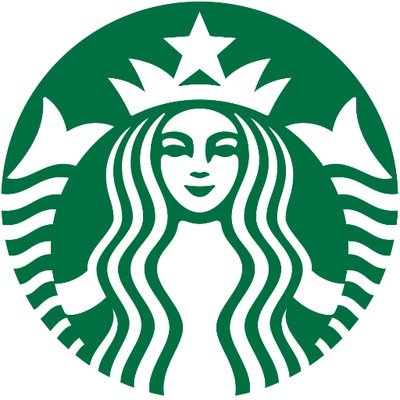 Starbucks Century
4588 Fraser Street
Vancouver BC V5V 4G7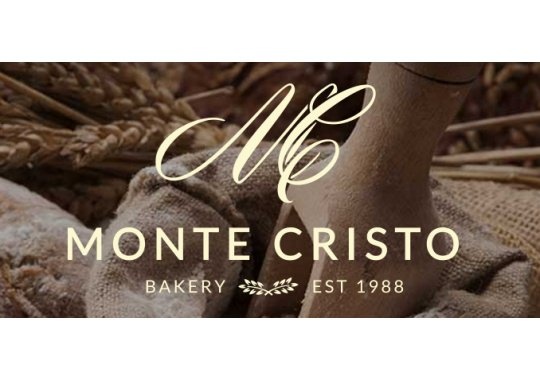 Monte Cristo Bakery
7763 Progress Way
Delta BC V4G 1A3
We would also like to give a massive thanks to all 17 employers who showed up:

Alliance Maintenance Ltd.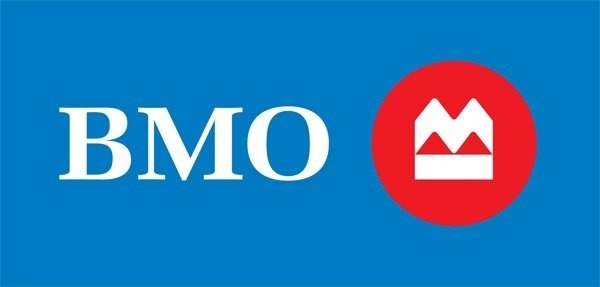 Bank of Montreal

BC Alliance for Manufacturing
https://www.manufacturingbc.org/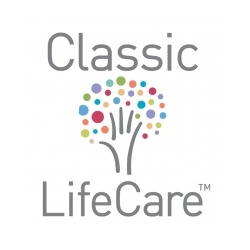 Classic Life Care

CLS Catering Services Ltd.

COIT Cleaning Services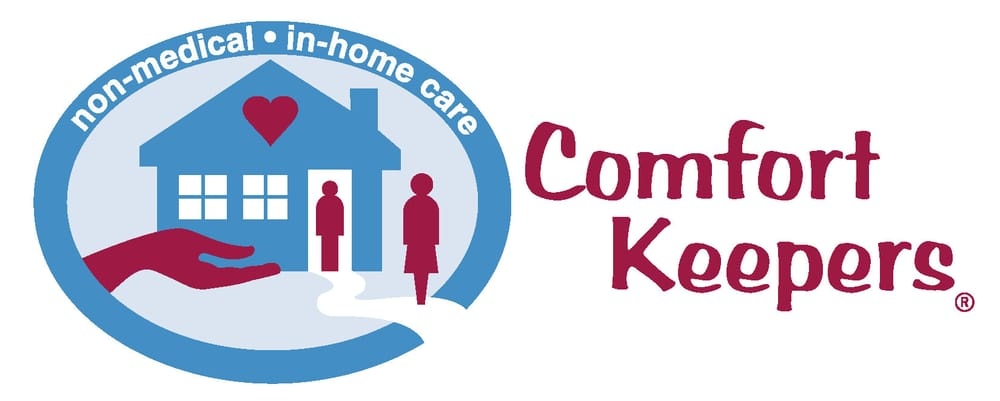 Comfort Keepers
https://www.comfortkeepers.ca/

Compass Group Canada Ltd.
http://www.compass-canada.com/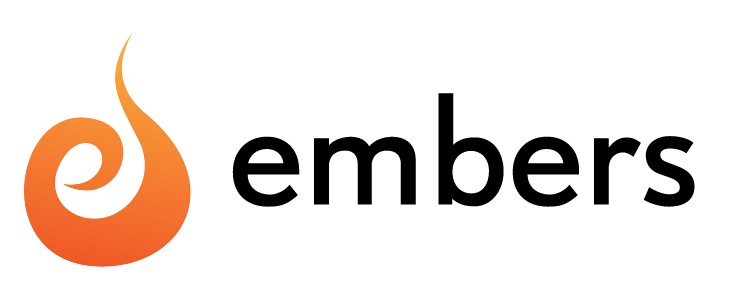 EMBERS
https://www.embersvancouver.com/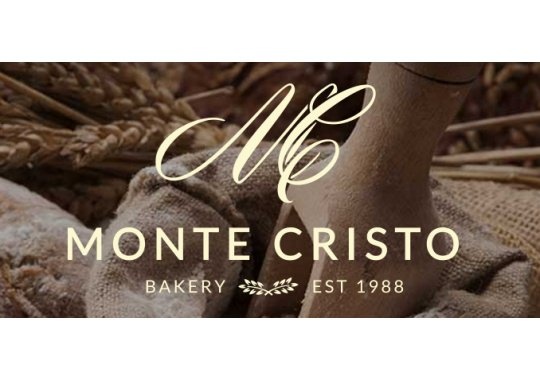 Monte Cristo Bakery

Para Space Landscaping Inc.

RBC Insurance

Sukhi Bath Motors
https://www.sukhibathmotors.com/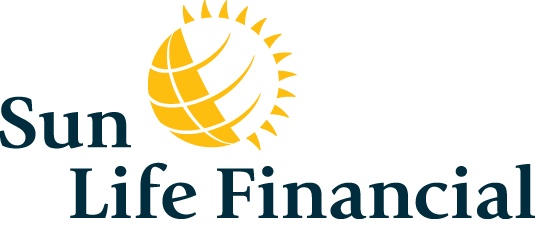 Sun Life Financial
Tacofino

Trades Labour Corporation
https://www.tradeslabour.com/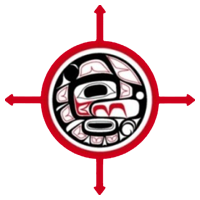 Union of British Columbia Indian Chiefs